Thomas Hacker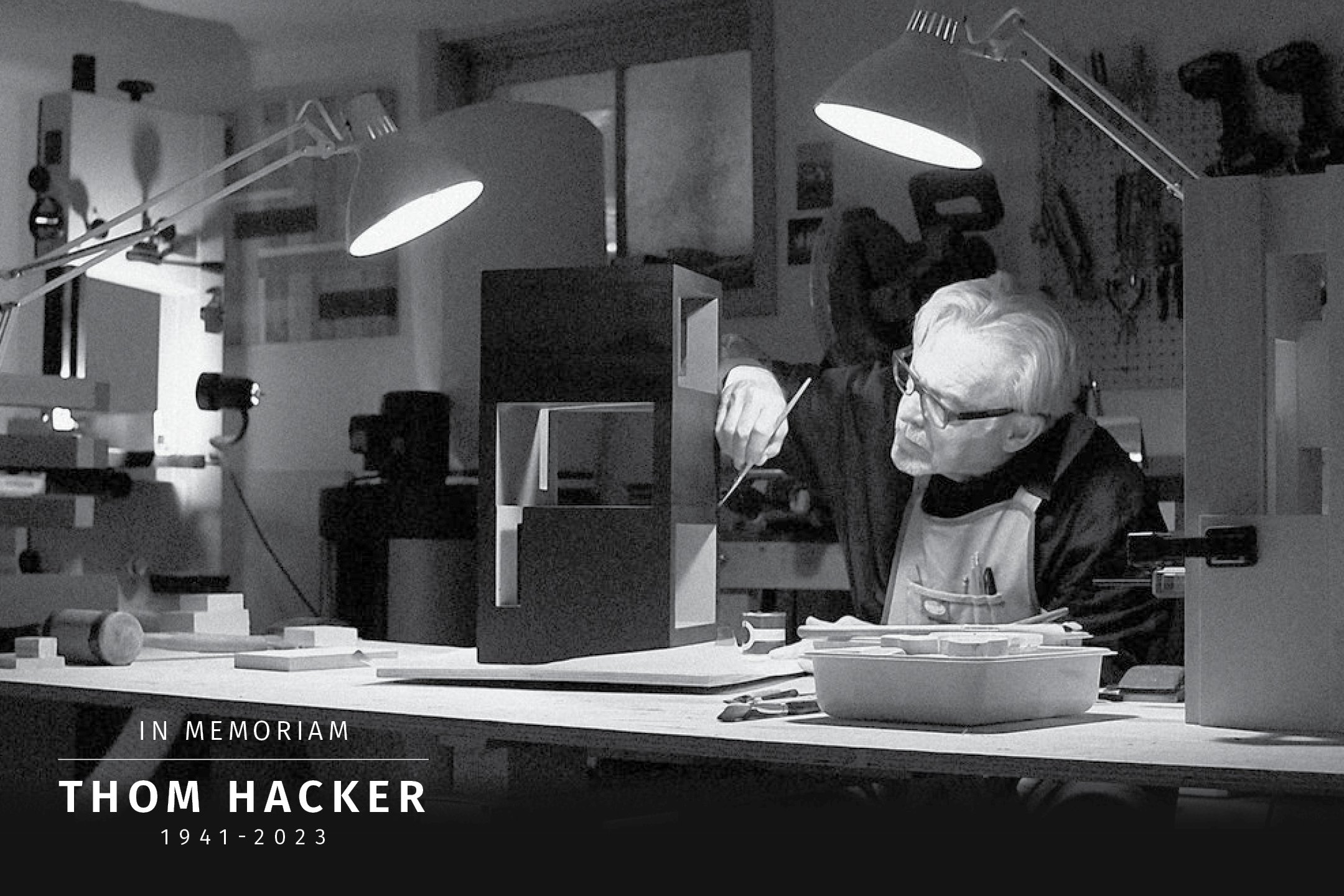 We want to honor the Columbia Gorge Discovery Center and Museum's designer and architect, Thomas Hacker, founder of Portland-based Hacker Architects, who passed away on February 27, 2023.
Hacker has created a metaphor for this dramatic scenery. Natural forms and local resources replicate the surrounding landscape. The message of the building is strong: This is the Columbia River Gorge.
Linda Campillo
Portland Living Magazine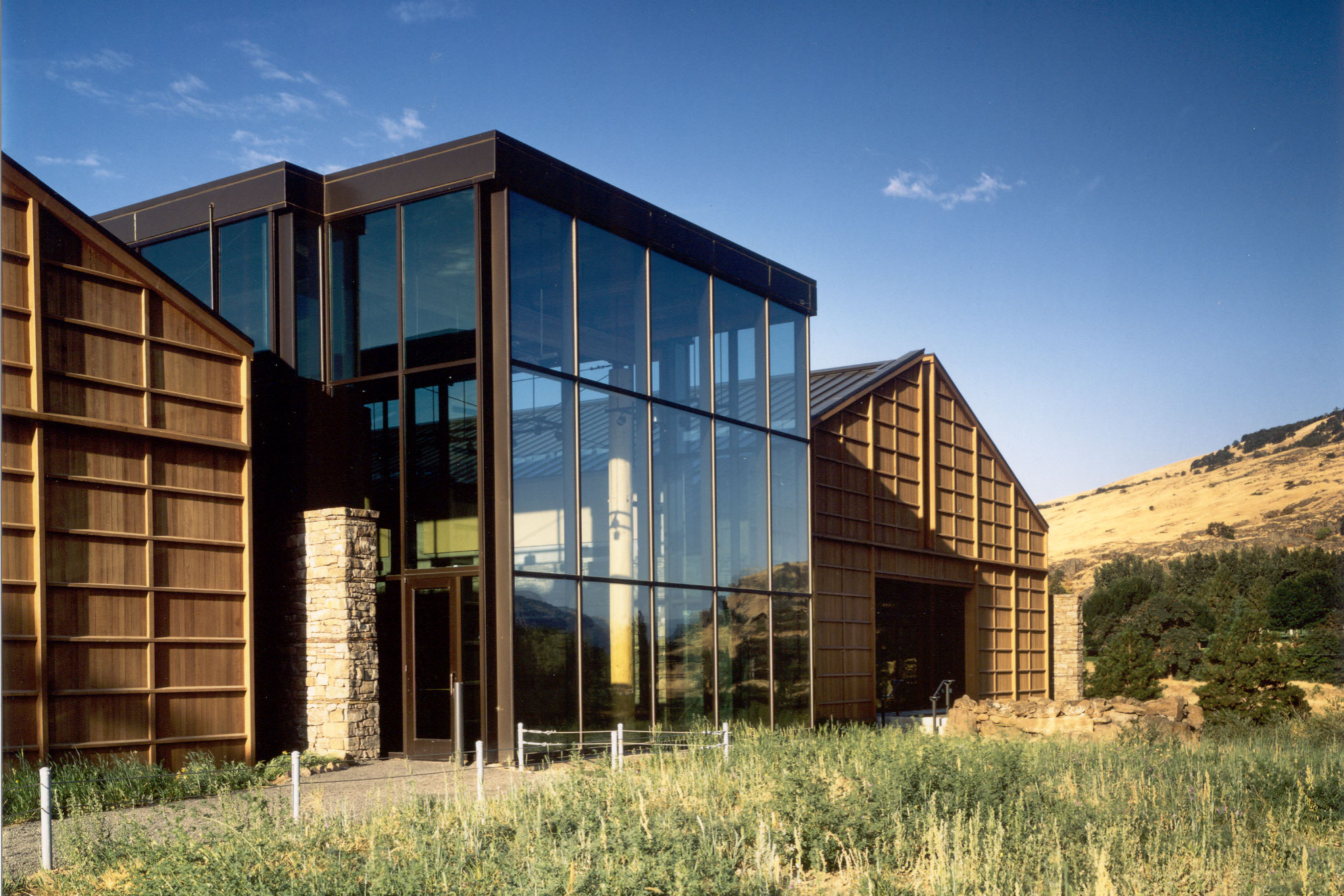 Columbia Gorge Discovery Center & Historical Museum
The Dalles, Oregon
48,000 SF
Completed 1997
Client Notes
Combine the resources and ambitions of the Columbia Gorge Discovery Center and Wasco County Historical Museum into one facility that inspires appreciation and stewardship of the Columbia River Gorge and Wasco County through the collection, preservation, and interpretation of cultural and natural history resources.
Designer Notes
By bringing together the two institutions, a central space—the River Gallery—was made possible. This grand space has a powerful connection to the Gorge and Klickitat Hills, and showcases regional materials, giving visitors a place to gather and be immersed in the landscape. Strong, simple forms do not overwhelm or distract from the natural beauty of the area—fifty-four acres of restored landscape preserving the 10,000-year history of the Columbia Basin.
Recognition
AIA Northwest & Pacific Region Honor Award, 2001
AIA Portland Chapter Citation Award, 1997
AIA Portland Chapter Craftsmanship Award, 1997